Home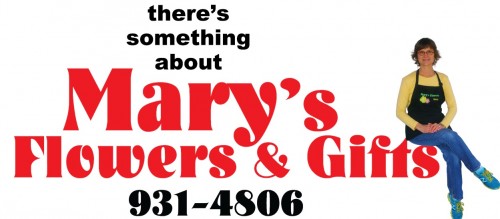 Welcome to
Mary's Flowers & Gifts
Please keep in mind that all arrangements are designed by hand just for you. We will only substitute the flowers and container when necessary because using the freshest and best is a priority! Thank YOU!
For best availability, please call
507-931-4806.
Bloomin' Buddies
Kid's Floral Camp
August 11-15
$10 per class/$45 for all
Call, email, or stop by to sign up!
~Sea World Floater Class~
Create an underwater landscape
Aug.11~10:30 AM-11 AM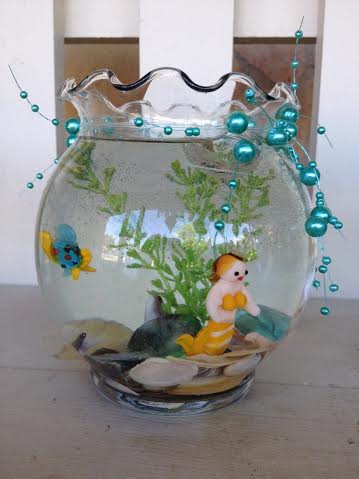 ~Flower Power Curtain Class~
Create a curtain with ribbons & flowers
Aug. 12~ 10:30 AM-11:30 AM
~Fairytale Fashions Class~
Create a fairy hair garland
or wizard wand
Aug. 13~ 10:30 AM-11:30 AM
~Fairies & Friends Mini Garden Class~ Create a miniature garden
Aug.14~10:30 AM-11 AM
~Kids Garden Party~
Make a party hat,
outdoor treasure hunt, & prizes
Aug. 15~ 10:30-Noon